Welcome to the Crafty Kitchen!!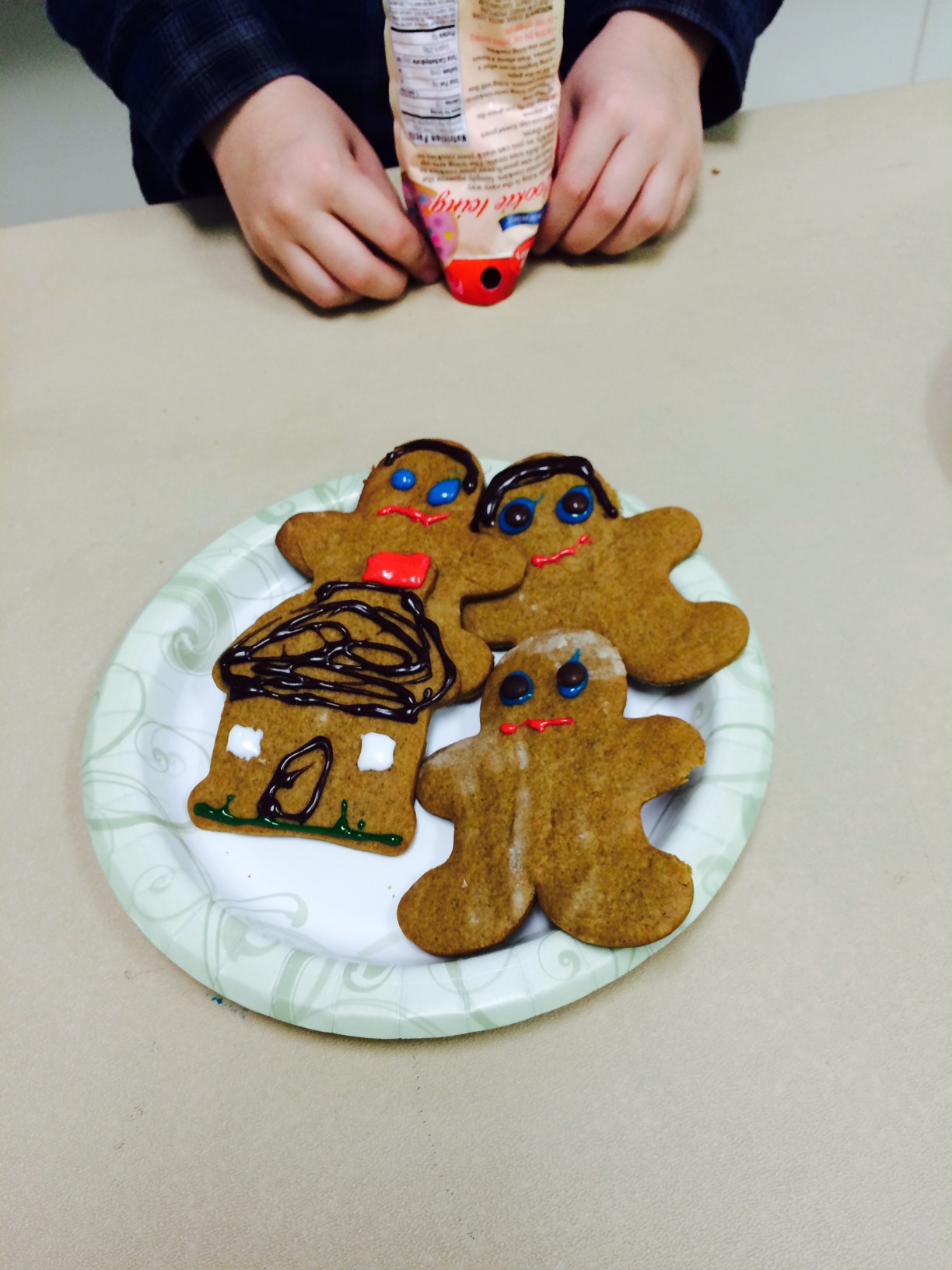 About Us
We are a cooking and crafting studio in Hillsdale, New Jersey that emphasizes a seasonal and multicultural approach to learning about food and art.
Through theme-based, hands-on classes, students explore how food and art are universal ways that human beings express themselves, as well as celebrate beliefs and traditions, making us both unique and similar to our global neighbors. Students learn life-long skills and confidence in the kitchen and beyond.
We offer weekly classes for ages three through grade nine, as well as summer camps, seasonal weekend workshops, and more. Please see individual tabs for more information.
The Crafty Kitchen, LLC, is the brainchild of Rose A. Brill, owner and instructor. A Bergen county resident since 1999, she started the program through the Westwood Community Center in 2011. She has an M.S.T. in Elementary Education with a specialization in Early Childhood, and over twelve years teaching experience with students of all ages, including the senior adults of the Riley Center in Westwood. Rose has been cooking and collecting recipes since age ten, and has always shared her love of food, crafts, and culture with her students, friends, and family.
Address
51 Prospect Place
Hillsdale, NJ 07642